Leveraging technology to help us be more productive, keep our sanity, and boost our happiness.
"Amy Blankson is the first author I've seen to lay out a simple, achievable path to explain how to stay grounded and balanced in the Digital Era." Laszlo Bock, former SVP of People Operations at Google and New York Times bestselling author of Work Rules!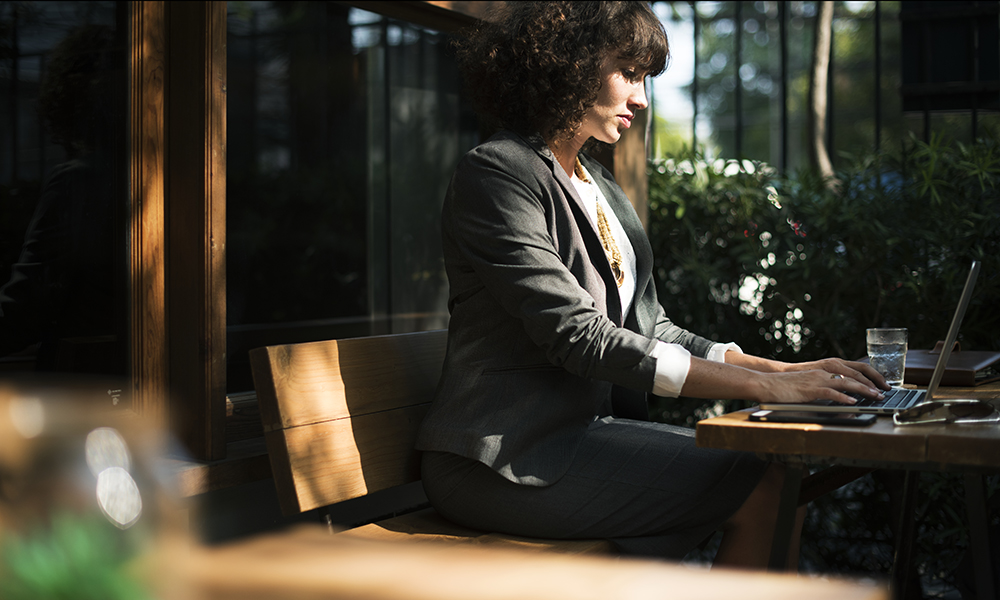 Recent Post: FORBES: Using Intention to Overcome Intimidation in the Board Room
Sign up for my monthly Happy tech newsletter!
About Amy Blankson
I am dedicated to discovering how we can leverage the many technological advances, apps and gadgets, in a way that helps us be more productive, while keeping our sanity and boosting our happiness. I do this through my books, consulting with organizations, and speaking.
"Amy Blankson is at the forefront of our search to create wellbeing in a high-tech world."
Laszlo Bock, Former SVP of People Operations at Google
"While technology and happiness often seem like polar opposites, The Future of Happiness challenges us to use technology with intention.  Thanks to Amy's work, the future of happiness is looking brighter for all."
Tal Ben-Shahar, lecturer at Harvard University and NYT best-selling author of Happier"
"Amy's enthusiastic message of positive psychology has done wonders for my emergency medicine residents in terms of resiliency, wellness, and mitigating physician burnout."
San Antonio Military Medical Center
"'Too often, the concept of personal happiness is left out of discussions about technology and the future of our world. The Future of Happiness is a timely reminder about the importance of happiness, meaning, and our fragile, promising selves."
Susan Cain, author of Quiet: The Power of Introverts in a World That Can't Stop Talking
"The Future of Happiness gave me tactical tips in the first few minutes and a genuinely happier life by the end. In an age of endless interruptions, this book couldn't have arrived at a better time."
Neil Pasricha, New York Times bestselling author of The Happiness Equation and The Book of Awesome
"[Amy] was absolutely fantastic to have! Our nurses have been more positive, outgoing and passionate about patient care since her chat today. We are extremely grateful to have had the pleasure of working with Amy …we can't thank you enough!"
Dignity Health
"Rather than fighting against the digital movement, we need higher-level help to harness it for our greatest joy, success, connection, and fulfillment. Amy's book is the perfect pathway to this…"
Kathy Caprino, "Brave Up" writer, speaker, coach and leadership developer
"Sometimes innovation doesn't have to be a brand-new technology but a segment clearly redefined that can lead to greater well-being…This book is long overdue for both professionals and parents."
John Stix, founder of KidsWifi
Amy Has Worked With Some Of The World's Best Brands
Sign up for my monthly Happy tech newsletter!