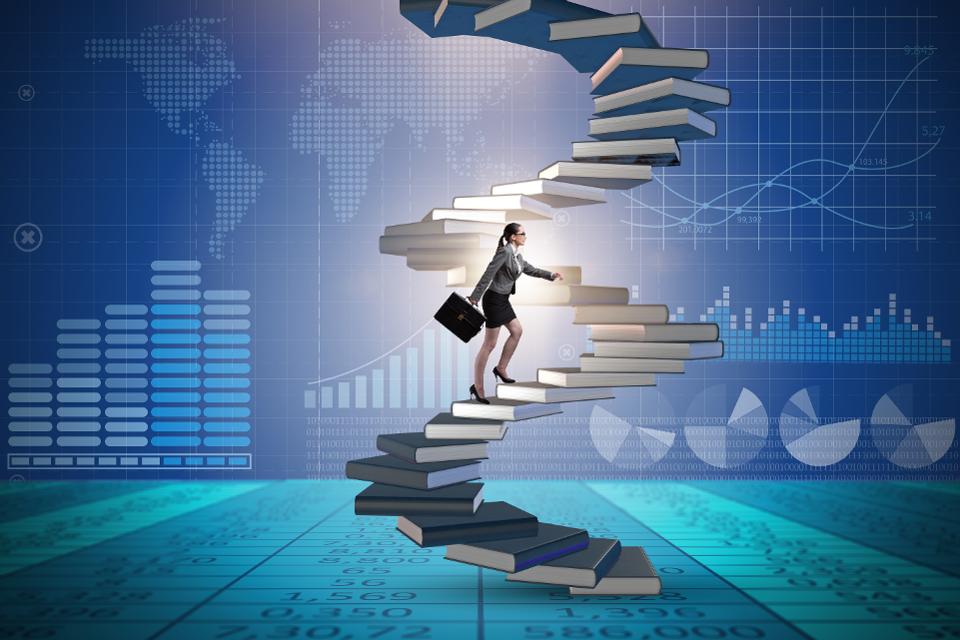 FORBES: Helping Other Women Climb The Ladder Of Success
FORBES: Helping Other Women Climb The Ladder Of Success
Serial entrepreneur Sharon Kan was fortunate to have the support of numerous mentors and champions that helped her to climb the ladder towards career success.  However, she was keenly aware that not all women have that kind of support, and she wanted to change that dynamic.
Although Kan found success as a female in the male-dominated tech industry in her early career, she noticed that after she had kids, "gravity changed." She was perceived differently, and consequently, her path to promotion became steeper.  She envisioned one day creating a company where motherhood would be an asset and not a liability. Through her entrepreneurial ventures at Tikatok, Babson College, and most recently Pepperlane, Kan has been able to achieve those dreams.
After an education at the Sorbonne and the University of Bradford in England, where she received an Executive MBA, Israeli-born Kan moved to Boston where she quickly rose through the ranks at a series of high-profile technology companies, including Zoomix, where she became CEO in 2005. However, her ultimate dream was to launch her own venture.
Inspired by her daughter's love of writing, Kan dreamed of an innovative online program to teach creative storytelling. Kan put together a dream team of female strategic partners and mentors, including Maxine Clark, former CEO of Build-A-Bear Workshop, Geraldine Laybourne, former CEO of Nickelodeon and Oxygen Media, and a team of researchers at MIT.  Together, they launched Tikatok, a web-based platform where kids can write, illustrate and publish their own stories from start to finish.  When it came to market, Tikatok did exceptionally well. So well in fact that, after 22 months, Kan received an offer from Barnes & Noble to acquire the company, giving Tikatok access to over 17 million users.