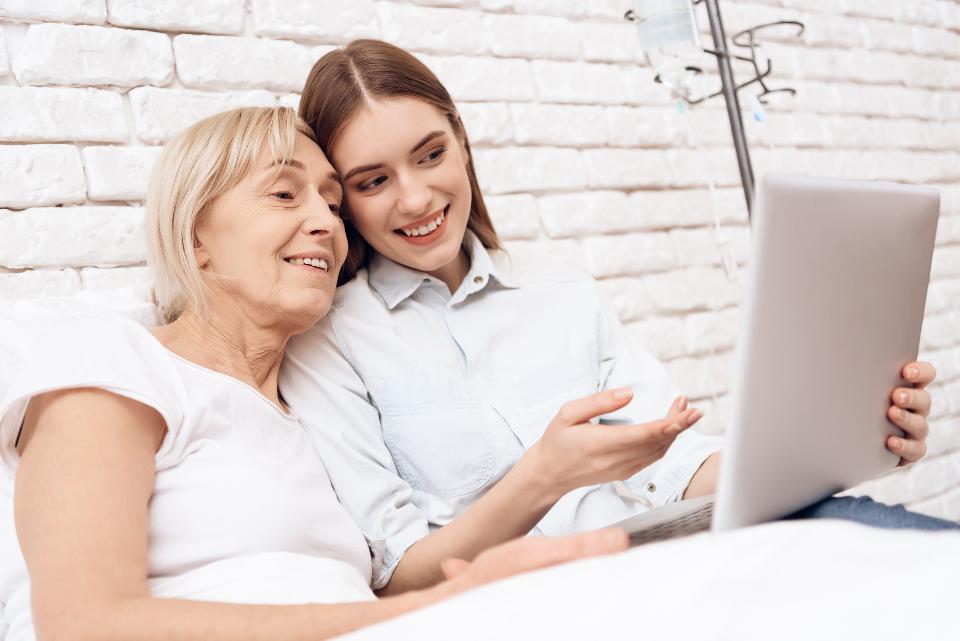 FORBES: The Ultimate Gift: Helping Parents Organize Their Photos
FORBES: The Ultimate Gift: Helping Parents Organize Their Photos
This article is the first post in a series focusing on tech that unites and brings us together.  
With Mother's Day and Father's Day around the corner, many family members are scurrying to find the perfect gift to show their loved one how much they appreciate them. Time and again, photos surface as a wonderful token of affection and love.  Looking at photos can help us to re-live the happiest moments of our lives, which in turn boosts positive affect in the present.
But finding the perfect image to elicit those memories is easier said than done. Even if you have a particular image in mind, locating that image might be a different story. You wonder, was that photo in the cloud or on your old hard-drive? Was it in a cardboard box or perhaps in the storage unit? Maybe you lost it when your laptop crashed? Your cortisol levels spike when you suddenly realize that you are missing years of photos around that time. If only you had made that photo book last year when you were thinking about it! Feelings of guilt, stress, overwhelm and frustration creep in as you realize that your most precious memories are completely disorganized and inaccessible.
Unmanaged photo collections can be a source of stress rather than joy, particularly given the speed at which technology is changing. If you feel this way, just imagine how your aging parents feel, given that they are one step further removed from the digital revolution.
According to estimates by InfoTrends, more than 1.2 trillion digital photos will be taken worldwide this year. 85% of these photos will be taken on smartphones, which represents a major shift from just a decade ago when pictures were mostly taken on digital and analog cameras. Today, iPhone users can take a burst of 100 photos in mere seconds, which wreaks havoc on storage and backup systems.
One of the greatest gifts that you can give to a parent is to help them to update and organize their treasure trove of photos.  Depending on the state of your loved one's photo collection, here are five steps to guide you through the process of organizing:
Digitize – photos left in drawers, bags and shoeboxes lose quality over time. The best way to keep your photos from fading and turning yellow is to digitize them.  Depending on the size of your photo collection, digitizing can be a tedious and expensive process. While services exist to help you digitize entire boxes of memorabilia, it is possible to digitize a large number of photos in a reasonable amount of time on your own.  For instance, the Epson FastFoto FF-640 ($599) enables you to scan up to 60 photos in under a minute. Or for a more cost-efficient solution, you can also rent equipment to complete your project.
Upload – choose one service to which you will upload all of your photos. Google Photos is one service that lets you auto-tag and search photos with ease. If you are concerned with privacy or viability of long-term storage with a service, you can try the Kwilt Shoebox which helps you to upload an unlimited number of photos onto a hard-drive with a cloud-based backup service that you own.