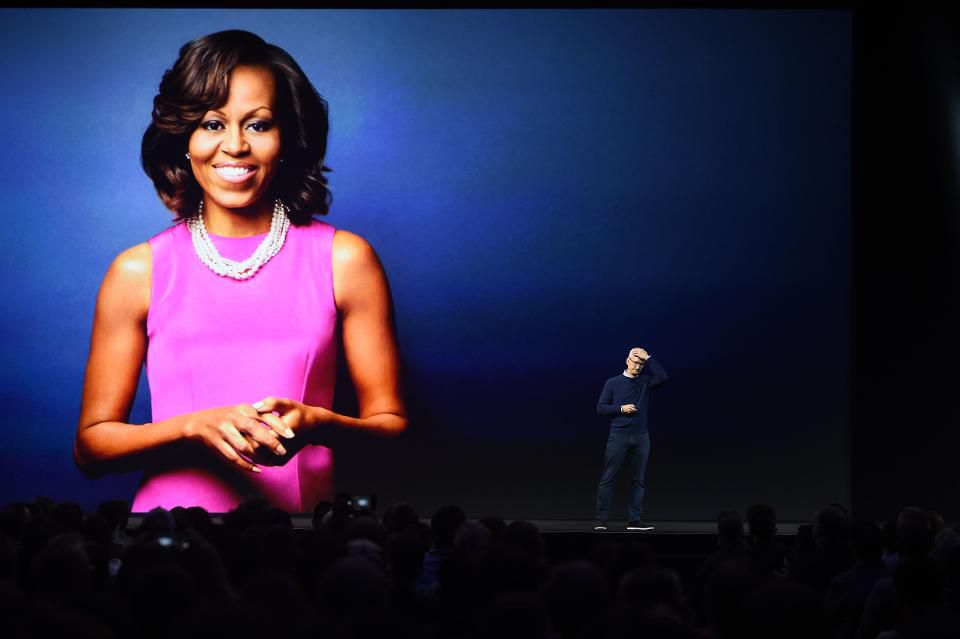 FORBES: What Will It Take To Bring Gender Balance To Silicon Valley?
Picture this: You're in the middle of watching a movie when it's revealed that the fate of the entire world rests in the hands of a computer scientist who must deactivate a nuclear bomb by manically entering a series of complicated code. All eyes are on them as onlookers wait with bated breath to see if they will live to take another.
Who plays this role in your mind? Is it a nerdy guy with glasses in a t-shirt and jeans or is it an intelligent, capable woman? It's likely that your initial depiction of this character was the former and that's okay. In reality, that character likely is a male, considering only 18% of current computer science graduates are women. Shocking? Yes. But why is it so important?
Research suggests that by 2020 there will be 1.4 million jobs in the computing sector and only enough graduates to fill 29% of those roles — 3% of which will be women. This presents an incredible opportunity for women to join the boys club that is Silicon Valley.
If we want to take advantage of these opportunities and rectify the gender gap now and in the future, it's important to figure out why women aren't choosing positions in technology and what we can do to change that.
It Begins In The Classroom
Former First Lady Michelle Obama recently spoke at Apple's Worldwide Developers Conference to a largely male audience about the lack of women in Silicon Valley. Obama attributed the lack of diversity to an issue that begins in the classroom and urged those in the room to help. "Girls walk away from tech and science. … There's something about how this subject is being taught. You guys are smarter than that. You're better than that, let's figure it out," Obama pressed.
Although altering the diversity of an industry is no small feat, Obama was entirely correct in her assertion that the lack of women in the technology sector is an issue that begins well before women enter the workforce. Research suggests that three main obstacles hold girls and women back from pursuing careers in tech.