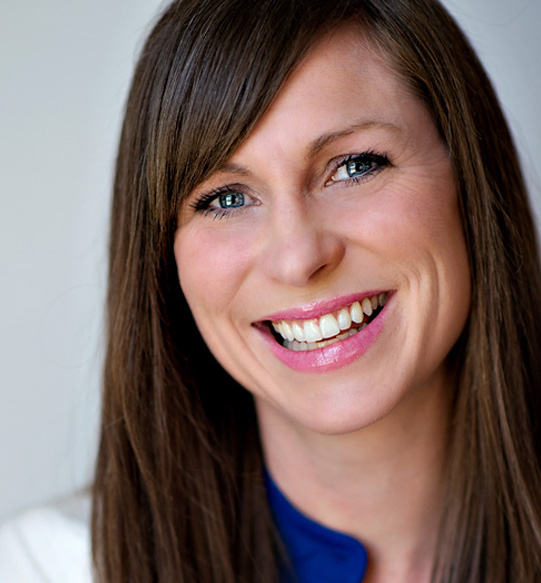 Jen Moss
[vc_row][vc_column width="1/3″][ultimate_spacer height="20″][dt_fancy_separator line_thickness="1″][/vc_column][vc_column width="1/3″][vc_column_text css=".vc_custom_1501792617689{padding-top: 10px !important;padding-right: 5px !important;padding-bottom: 10px !important;padding-left: 5px !important;background-color: #00a2dc !important;}"]
THOUGHT LEADER SERIES
[/vc_column_text][ultimate_spacer height="20″][/vc_column][vc_column width="1/3″][ultimate_spacer height="20″][dt_fancy_separator line_thickness="1″][/vc_column][/vc_row][vc_row][vc_column width="1/2″][vc_video link="https://vimeo.com/228287406″][/vc_column][vc_column width="1/2″][vc_column_text]
Jen Moss
Co-founder, Plasticity Labs
Honored as the 2016 Canadian Business Innovator of the Year, Jennifer Moss and her groundbreaking work on the power of happiness are transforming hundreds of schools and companies. Moss is the Cofounder of Plasticity Labs, a tech company that provides organizations with the tools to tap into employee sentiment and increase workplace happiness.
Moss is the author of Unlocking Happiness at Work and also the Cofounder of The HERO Generation, a non-profit that is implementing Moss' gratitude-based HERO model in schools with the aim of decreasing teacher and student stress and increasing well-being and performance. Moss speaks frequently to general audiences about how happiness in the workplace or classroom gives companies and schools a competitive advantage; most recently she has presented at SXSW, TEDXWomen and the Chatelaine's W100.
Prior to her focus on emotional intelligence, Moss spent ten years working in Silicon Valley with several tech giants. Her life switched gears after her husband, a pro-athlete, was suddenly paralyzed and diagnosed with West Nile Virus, Swine Flu, and Guillain-barré Syndrome. After six weeks of practicing gratitude, he miraculously recovered and was able to walk out of the hospital unassisted.
To learn more, visit plasticitylabs.com.[/vc_column_text][/vc_column][/vc_row]