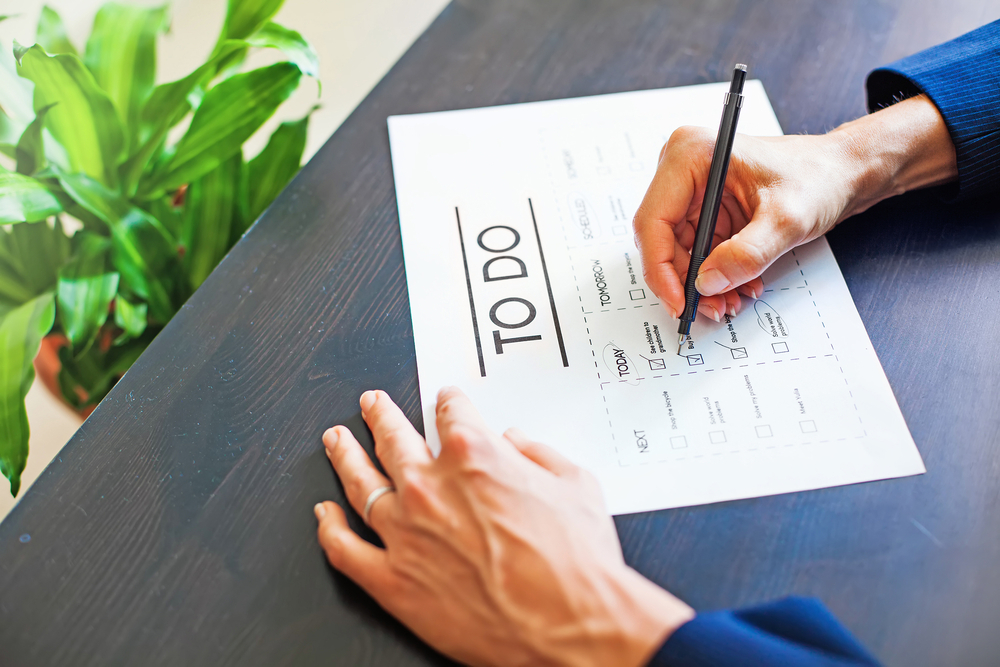 FORBES: Moving Beyond the Girl Who Gets Stuff Done: A Paradigm Shift for Career Advancement for Women
FORBES: Moving Beyond the Girl Who Gets Stuff Done: A Paradigm Shift for Career Advancement for Women
This is the fifth article in a series of posts that aims to expand the conversation on women's leadership in technology to explore current challenges in the field and to highlight best practices for employers and emerging leaders.
Angela "Angie" Smith was approaching the final hours of college when it was an important to take some time and work to gain experience that she later knew would be invaluable. Never afraid of hard work she worked several jobs, including helping family and never went back to finish those last credits. Cut to twenty years later and it turns out Angie was more than right. Even without that coveted piece of paper, she paved a path for herself where very few women had traveled before.
So, how was a woman without a degree able to succeed in a male-dominated, heavily educated industry? Well, according to Angie, it all began when she decided that she wanted to be more than "Angie, the girl who gets stuff done". She wanted to be "Angie the strategic player who brings great thinking." Realizing this was a paradigm shift for Angie. She knew she wanted to be recognized for her worth and would trudge forward with a renewed inner belief in herself.
This inner confidence was verified when she was chosen to participate in the Cisco Emerging Leaders program. Since Angie wasn't a director at this time, she was in complete shock and disbelief to be chosen. It was a turning point in her career to know that her hard work had been recognized and that her superiors had chosen to invest in her future. The program proved to be invaluable for Angie as she was given a coach who challenged her to ask herself the tough questions and think introspectively about where she wanted her career to go. That was 13 years ago.
Since Angie never had kids her colleagues would sometimes take advantage of her availability.  For a long time, she accepted this, after all, she did have more spare time than her colleagues with kids. But soon, she realized this was not only unfair, but it wasn't sustainable either. After being faced with illness within her family, Angie began a personal wellness journey to be healthier. One of her key goals was to sleep more. She started working from home two days a week and turning off her email at night. Mirroring her career coach of the past, she began asking herself hard questions, the main one being "do I really need to do this?' Just as Angie had altered her educational path to help her parents in the past, she shifted her way of thinking and how she approached work — but this time it was for the betterment of herself.