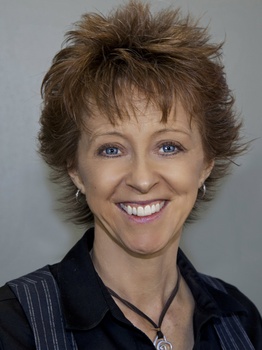 Paula Felps
[vc_row][vc_column width="1/3″][ultimate_spacer height="20″][dt_fancy_separator line_thickness="1″][/vc_column][vc_column width="1/3″][vc_column_text css=".vc_custom_1501792617689{padding-top: 10px !important;padding-right: 5px !important;padding-bottom: 10px !important;padding-left: 5px !important;background-color: #00a2dc !important;}"]
THOUGHT LEADER SERIES
[/vc_column_text][ultimate_spacer height="20″][/vc_column][vc_column width="1/3″][ultimate_spacer height="20″][dt_fancy_separator line_thickness="1″][/vc_column][/vc_row][vc_row][vc_column width="1/2″][vc_video link="https://vimeo.com/228282482″][/vc_column][vc_column width="1/2″][vc_column_text]
Paula Felps
Live Happy Science Editor
Live Happy Science Editor Paula Felps has worked as a freelance writer and editor since 1998. Covering topics ranging from health and fitness to luxury cars and travel to business and technology, she has written for such publications as Executive Travel, American Driver, Self, HI Luxury, Forbes and Private Clubs, as well as for numerous websites.
Much of her writing has been on subjects that she is passionate about – including music, environmental issues and personal wellness. Through Live Happy, she is able to more deeply explore her long-standing interest in the pursuit of happiness. Felps is the author of six published books and has served as ghostwriter or editor on nearly a dozen other book projects, ranging on topics from business to spirituality.
She also is a frequent guest host for Live Happy Now, the weekly podcast of Live Happy magazine, and is a regular on the #HappyFacts segment of Live Happy Radio, which airs weekly on KLUV-FM in Dallas and nationally on Radio.com.
She is owned by a Boston terrier named Archie and lives in Nashville.
For more information, visit livehappy.com/subscribe.[/vc_column_text][/vc_column][/vc_row]