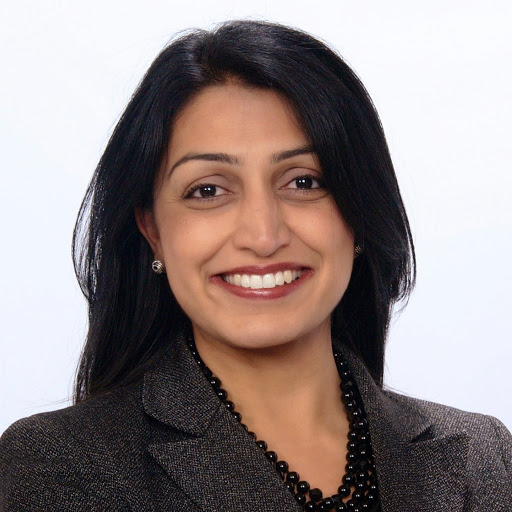 Pooja Devendran
[vc_row][vc_column width="1/3″][ultimate_spacer height="20″][dt_fancy_separator line_thickness="1″][/vc_column][vc_column width="1/3″][vc_column_text css=".vc_custom_1501792617689{padding-top: 10px !important;padding-right: 5px !important;padding-bottom: 10px !important;padding-left: 5px !important;background-color: #00a2dc !important;}"]
THOUGHT LEADER SERIES
[/vc_column_text][ultimate_spacer height="20″][/vc_column][vc_column width="1/3″][ultimate_spacer height="20″][dt_fancy_separator line_thickness="1″][/vc_column][/vc_row][vc_row][vc_column width="1/2″][vc_video link="http://vimeo.com/240529632″][/vc_column][vc_column width="1/2″][vc_column_text]
Pooja Devendran
Founder and CEO, Novolux
Pooja Devendran is the Founder of Novolux. She has a passion for integrating science, technology, and management and she has decades of experience in disrupting healthcare delivery through innovation.
Pooja is a hospital executive with 19 years of experience in healthcare management. She has managed over $150M of capital renovations and improvements, approximately $450M in revenue, and over 150 employees in her career to date. She has extensive strategy and hospital operations experience, most recently at Brigham and Women's Hospital in Boston, MA, and formerly at NYU Langone Medical Center/NYU Hospital for Joint Diseases, Boston Medical Center, and the Massachusetts General Hospital.
As a management consultant, Pooja worked with government leaders in 23 different states. Pooja holds a Masters in Public Health and Healthcare Management from Columbia University and a Bachelor of Science degree from the Massachusetts Institute of Technology.
To learn more, visit https://www.novoluxtech.com.[/vc_column_text][/vc_column][/vc_row]