Phone snubbing is an epidemic, but it's one that we can–and must–do something about.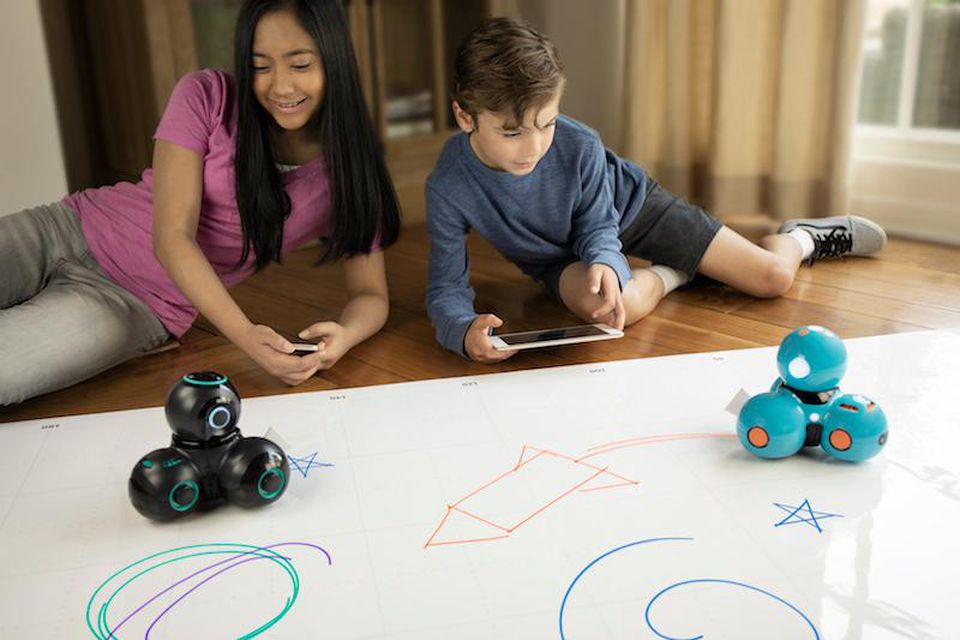 As a researcher and writer on the intersection of happiness and technology, I often talk to parents who are concerned about their children's welfare in the digital era. "Electronics…
Get my latest news and free resources here!