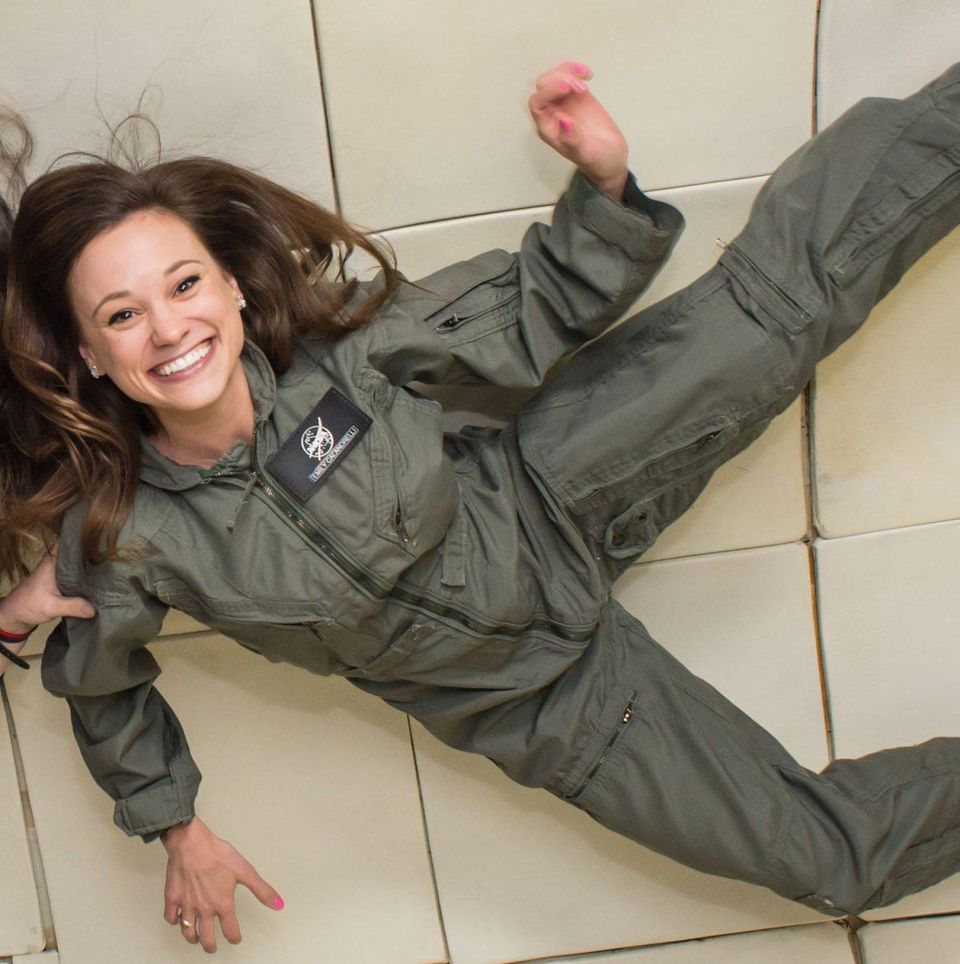 Three Inspiring Role Models Embrace Modern Media To Close The STEM Gender Gap
[vc_row][vc_column][vc_column_text]
FORBES: Three Inspiring Role Models Embrace Modern Media To Close The STEM Gender Gap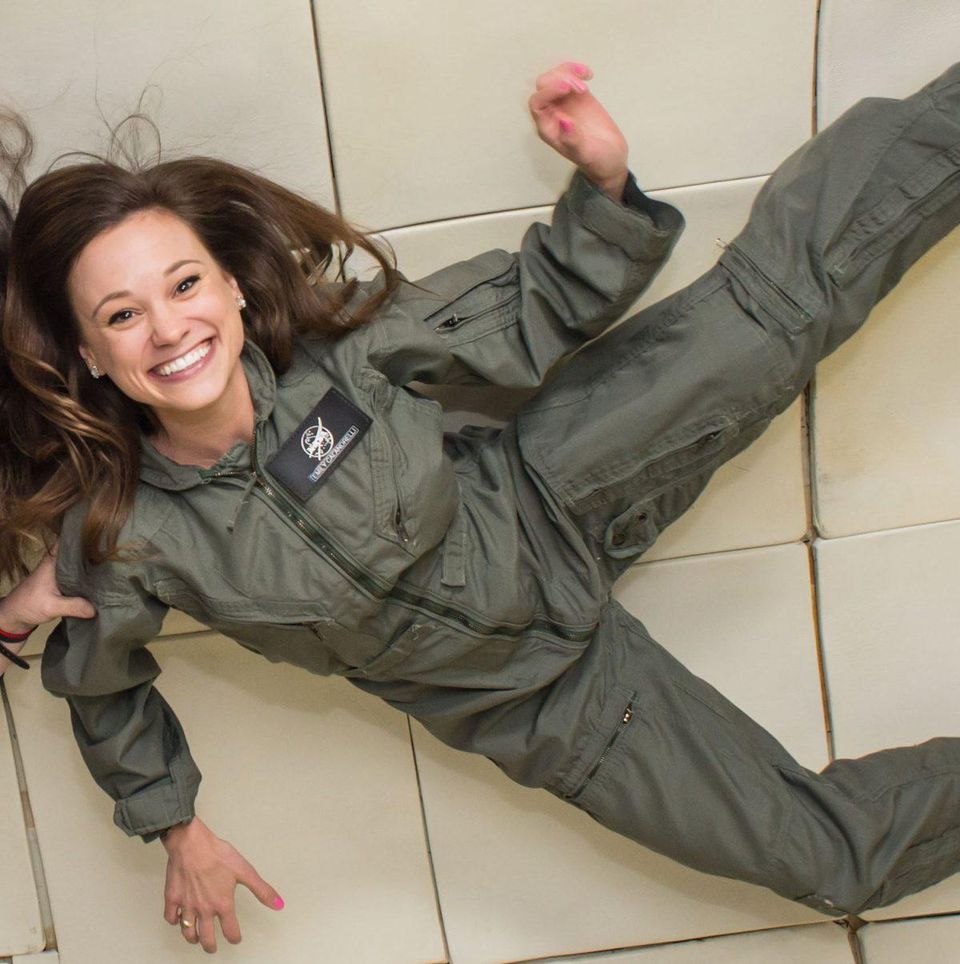 This article is written in honor of Ada Lovelace Day (October 9), a day founded to remember the first female computer programmer in history and to celebrate the achievements of women in STEM careers (science, technology, engineering and mathematics). 
Like many parents, I relished the opportunity to take my three daughters last year to see Hidden Figures, a movie about three African-American women working at NASA who served as the brains behind the launch into orbit of astronaut John Glenn. After a high-spirited and inspiring ending, I remember walking out of the theater and asking my youngest who was 4 at the time, "So do you think you could become an engineer someday?" "Yes!" she enthusiastically replied. "How about a mathematician?" "Absolutely!" she exclaimed, bouncing on her toes. "How about an astronaut?" To my surprise, she stopped dead in her tracks and said, "No way! Did you see that guy? He almost died in outer space!" I smiled to myself and couldn't fault her logic. I was just glad that her dreams were not limited by ability, but by desire.
Research shows that girls start doubting their STEM intelligence by age 6 and continue to lose confidence as classes become less gender-balanced and more intimidating. I'll never forget my experience of being the only girl in my AP Calculus class; just before the AP test, my professor leaned over and whispered to me in what I think he thought was a generous and supportive statement, "It's not too late to stop and have the test not show up on your record." I remember being incensed that he would say this, but just dismissed the moment and tried to focus. I'd like to say that that experience didn't affect me, but it did. Despite passing the test, I never took another math class and I steered clear of the "hardcore science" classes thereafter. I'll be darned if my girls have to deal with that.
Having positive female STEM role models in mainstream media is a gift that has been decades in the making. For women of Generation X and even part of the Millennial Generation, female role models in science were few and far between.
As Emily Calandrelli, host and executive producer for Xploration Outer Spaceand a correspondent for the Netflix show, Bill Nye Saves the World, explains, "As a kid, I could rattle off dozens of male STEM role models that we learned about in school (Edison, Tesla, Einstein, Hawking, Newton, Darwin, Bill Nye, even Jimmy Neutron!), but we weren't given many female STEM role models (Marie Curie. . . Ms. Frizzle?). That's not to say they didn't exist. They simply weren't given the same platform and attention as their male counterparts."
Studies show that having more diverse voices in STEM fields is critical for more and better innovation. Yet, today women only comprise 25% of the STEM workforce (and black women only make up 2% of scientists). Despite the high priority placed on STEM in schools, a 2018 study by Microsoft found that efforts to expand female interest and employment in STEM fields are not working as well as intended. The study cited the need for more visibility of female role models, more inclusion of female opinions in the classroom, and more engaging resources for young girls.
Calandrelli, who grew up to get a double masters from MIT and is on her way to becoming one of the leading figures in science communication, is on a mission to change that. She is the author of the Ada Lace chapter book series about an 8-year-old girl who uses her love of science and gadgets to help solve problems. Calandrelli is hopeful that, with more STEM-related books, toys, and movies are emerging on the market that are either gender-neutral or specifically marketed toward women (Goldieblox, Roominate, Yellow Scope, etc.), underlying stereotypes that perpetuate this gap will begin to disappear. Through positive role modeling, she hopes to capture the imagination of young girls to consider becoming a scientist or engineer.
READ MORE…[/vc_column_text][/vc_column][/vc_row]